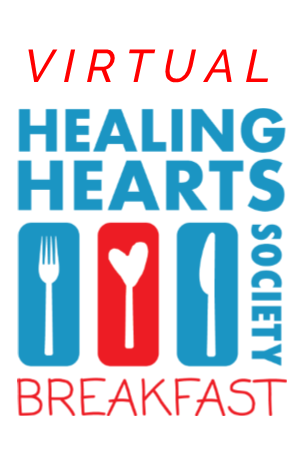 Thank you for attending the Ele's Place West Michigan VIRTUAL Healing Hearts Society Breakfast!
We are grateful for your support of West Michigan's grieving children and appreciate your financial contribution in order for us to insure that no child in West Michigan grieves alone. Please give via the online giving form below, or if you prefer to mail in your gift, please download the this form, and mail to
Ele's Place West Michigan- 2000 Michigan Street NE-Grand Rapids, MI 49105
If you have questions or need assistance with your gift, please contact our office at 616-301-1605.