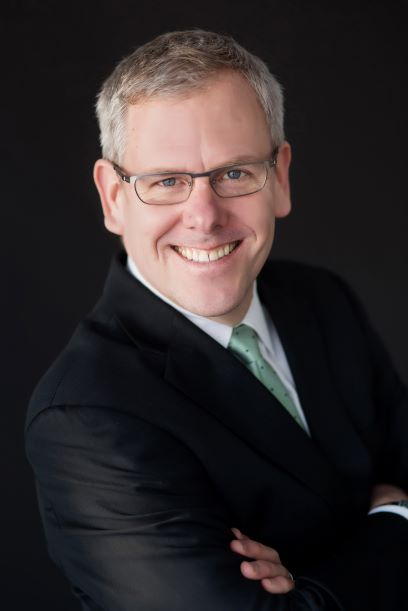 Dan Layman is the President and CEO of Ele's Place Michigan. A native Michigander, he found his passion for non-profits serving as a volunteer companion with hospice patients in Detroit. Before coming to Ele's Place, he worked for several Michigan based hospices, leading their community outreach and business development programs. He served over ten years as a member of the Hospice of Michigan management team and helped to grow the organization into one of the largest hospice providers in the country.
Dan's passion for the Ele's Place mission stems from his time helping grieving families and witnessing the pain and distress unresolved grief can have on individuals, families and the larger community.
His inspiration is the Ele's Place vision of ensuring every child in Michigan has access to compassionate grief support. Dan's role includes transitioning Ele's Place from a regional provider of peer support services to an integrated, collaborative statewide organization, reaching all grieving families in Michigan. His work includes strategic planning, building statewide leadership, and engaging community partners with innovative programs.
Dan has an undergraduate degree from the University of Michigan and his MBA from the Broad School of Management at Michigan State University. He is an avid runner, loves the Michigan outdoors, and is currently a mentor with the Broad Wisdom Project. He lives with his wife Kristi and their four kids in East Lansing.