Ele's Place Capital Region celebrates 30 years of providing grief support to children and teens!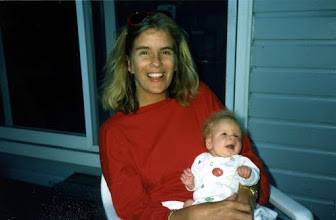 Ele's Place was founded in 1991 by a group of mental health professionals (including Jerre Cory from Lansing Community College), concerned community volunteers (including the Junior League of Lansing) and grieving parents, Betsy and Woody Stover. Following the death of their daughter, Helen Louise Snow Stover, known as Ele, at 11 months old, the Stovers saw that their three children ages 3-7 were grieving the death of their sister, but not in the same way they were as adults. Following a great deal of research of other children's grief centers across the country, it was determined that peer support was the best way for children and teens to learn to cope with feelings of grief, sadness, anger, and loss. Betsy and Ele Stover
Ele's Place gained the early support of the Junior League of Lansing,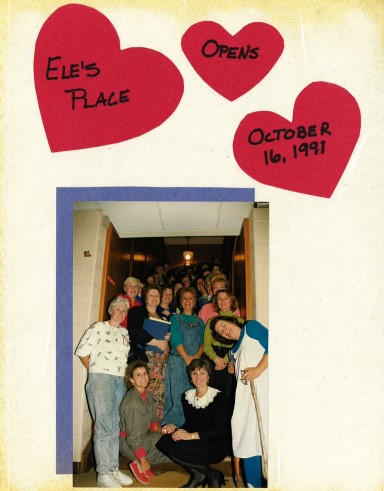 which sponsored a community forum on children's grief in April 1991. From the 170 participants in this forum came many of the first volunteers and family participants for Ele's Place. Following a volunteer facilitator training in September 1991, Ele's Place began its first support groups in October that year.
Ele's Place is named in honor of Ele Stover, who died in 1989 at the age of 11 months. ELE also represents the organization's philosophy of Embracing Loss Effectively.
In addition to the founding branch in Lansing, Michigan, Ele's Place has expanded
to serve communities in Ann Arbor, Grand Rapids, and Flint.