What is the Jesse Melot Scholarship Fund?
The fund, started in 2019, provides an annual scholarship for advanced education to a volunteer or attendee of Ele's Place, a center for grieving children and their families.
The fund honors Jesse Melot, who served as an Ele's Place volunteer for many years prior to his untimely death at age 37 in 2018.
How does the fund operate?
A Scholarship Committee made up of Ele's Place representatives, Melot family members and education leaders will vet applications from volunteers and clients, selecting one each year for the annual scholarship. The initial goal is to issue a $10,000 scholarship each year.
Where does the money come from/go?
Fundraising continues to create an initial reserve of $100,000. Organizers expect to hold annual events to replenish and enlarge the fund, with the community's help.
Who handles the money/where can I donate?
The Jesse Melot Fund will exist as a subaccount with Ele's Place at Tri-Star Trust Bank. This fund will comply with all IRS regulations as a charitable scholarship fund. It will be overseen by Ele's Place's Finance Committee and by a Finance Advisory Committee of the Jesse Melot Memorial Scholarship Fund. Donations can be made by check to Ele's Place, 1145 W. Oakland Ave., Lansing, MI 48915, or online. (Please be sure to designate your amount to the Jesse Melot Scholarship Fund in the comment field.)
For additional donation questions, contact Ele's Place Capital Region Director, Kristine Kuhnert, at 517.482.1315.
Is my donation tax-deductible?
Yes. The fund's affiliation with Ele's Place allows it to offer a charitable tax deduction to donors.
Click here to make your contribution to the Jesse Melot Memorial Scholarship Fund and #belikejesse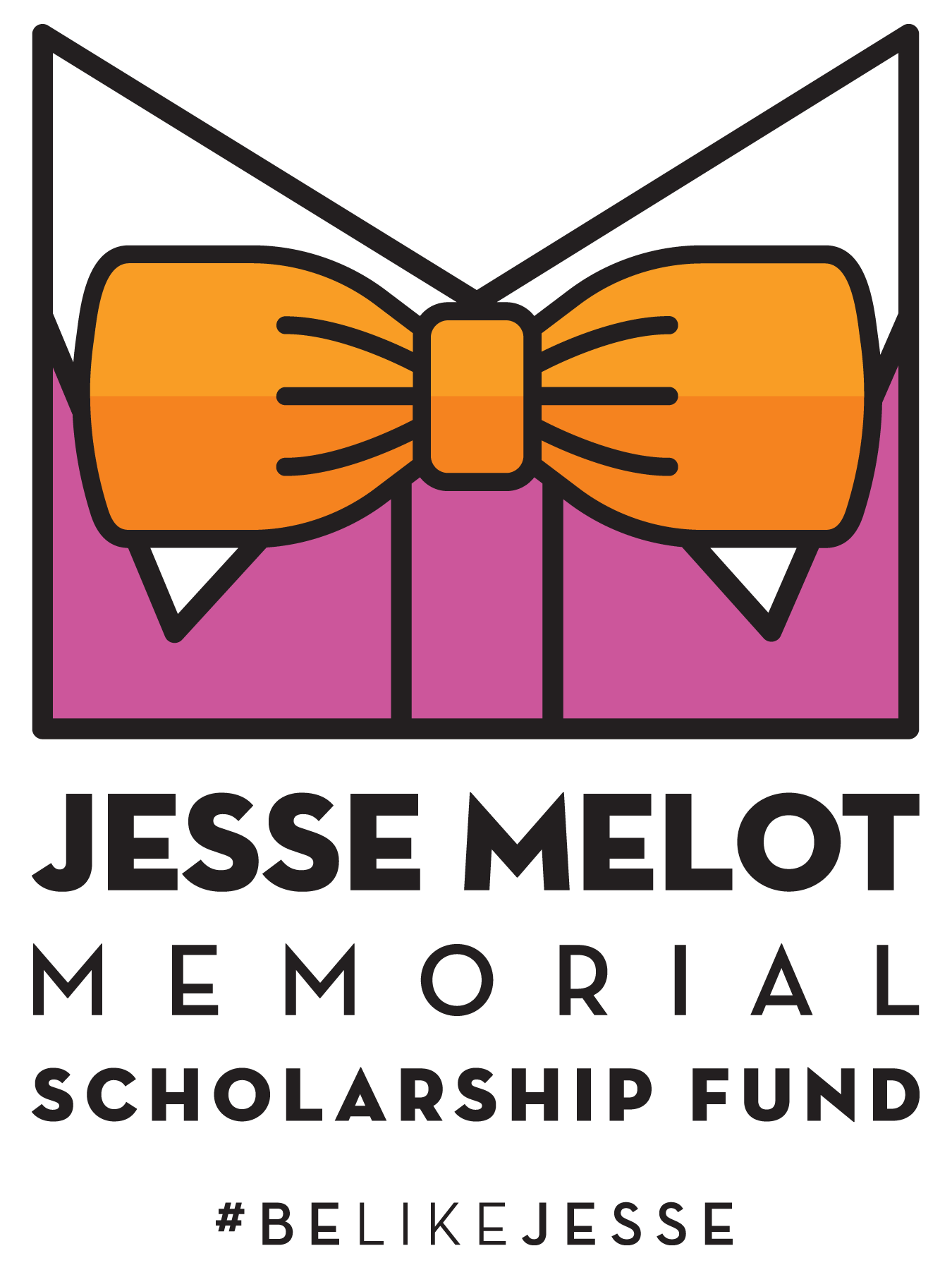 Who was Jesse Melot?
Jesse James (Sherman) Melot was born in Lansing in 1981 and spent his life as a proud resident of mid-Michigan. He lived his life in the service of others.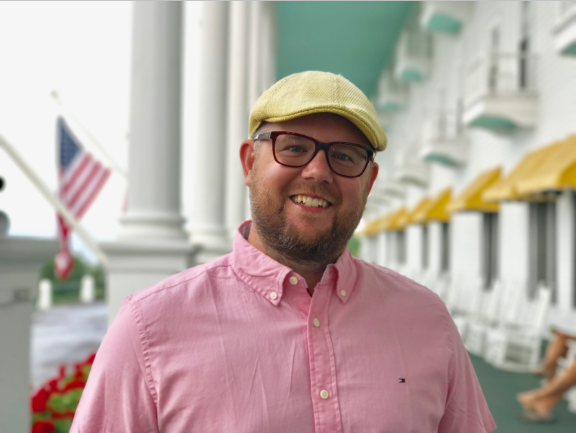 A graduate of Fulton High School and Siena Heights University, Jesse was never happier than when sharing laughter and music with friends and family. He played the violin as a youth and tinkered with the guitar as an adult. He led an active life, from varsity basketball, track and cross country for the Fulton Pirates to the completion in 2018 of the Crim Road Race in Flint and the Capital City River Run half-marathon in Lansing.
Jesse's life, though, was truly defined by his loving, generous spirit and his commitment to helping others. He never lacked for a smile, encouraging word or sympathetic ear for friend or teammate alike. He was a longtime volunteer at Ele's Place, working with grieving children and providing moral support to fellow volunteers whenever they needed encouragement. Though he had considered a career as a marine biologist, he found his way into the insurance field, not surprisingly in the specialty of customer service. However, he never lost his intense love of planet earth and its many wonders. He would fill his camera and, later, his phone with sunsets, flowers and spectacular vistas from the many stops around the world.
Jesse was a true son of Michigan, reflected in his abiding interest in new cars and in spending quiet weekends on Michigan lakes big (Michigan, Huron) and otherwise (Charlevoix, Tubbs).
A donation to the JMSF helps us continue Jesse's spirit of service and giving to the mid-Michigan community.