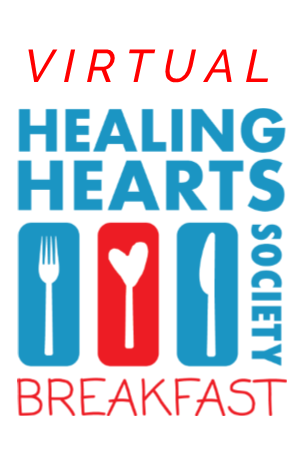 Thank you for joining us at the Ele's Place West Michigan VIRTUAL Healing Hearts Society Breakfast!
We are so grateful to have had you join us this morning to learn more about Ele's Place, and the peer to peer support that we provide to grieving children in West Michigan. We also hope that what you heard today compels you to give in support of our mission and vision to ensure that no child grieves alone. There are many ways to give. And remember, the first $10,000 in pledges will be generously matched by Sue and Mike Jandernoa!
Please click below to be directed to the form that is best for you:
Join our Healing Hearts Society!
Have H.E.A.R.T. and give a recurring gift! Provide a one time gift!
However you have chosen to give, THANK YOU! The work of Ele's Place West Michigan is more important than ever in these times, and we are so grateful for your support!