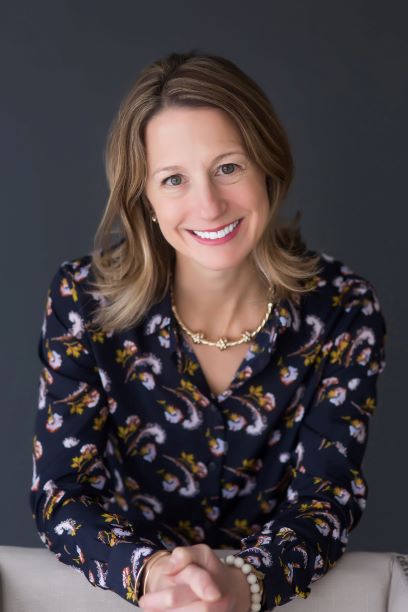 Bree Arvai was named the Branch Director at Ele's Place Ann Arbor in November 2020. Bree joined the organization as the Director of Development in 2018, and from February through November 2020, she also served as Interim Branch Director.
Throughout the Ann Arbor community and the surrounding southeast Michigan area, Bree is known for her selfless dedication and never-ending compassion that provides excellent care and keeping of the Ele's Place Ann Arbor donors, staff, volunteers, and families. In addition, her strong leadership, commitment to community engagement, dedication to donor stewardship, and devotion to our grieving families provides a solid foundation for the continued growth and success of the organization.
Bree resides in Saline, Michigan with her husband and four children. She earned a Master's degree in Wellness Management from Ball State University and a Bachelor's degree in Kinesiology and Exercise Management from the University of Michigan.