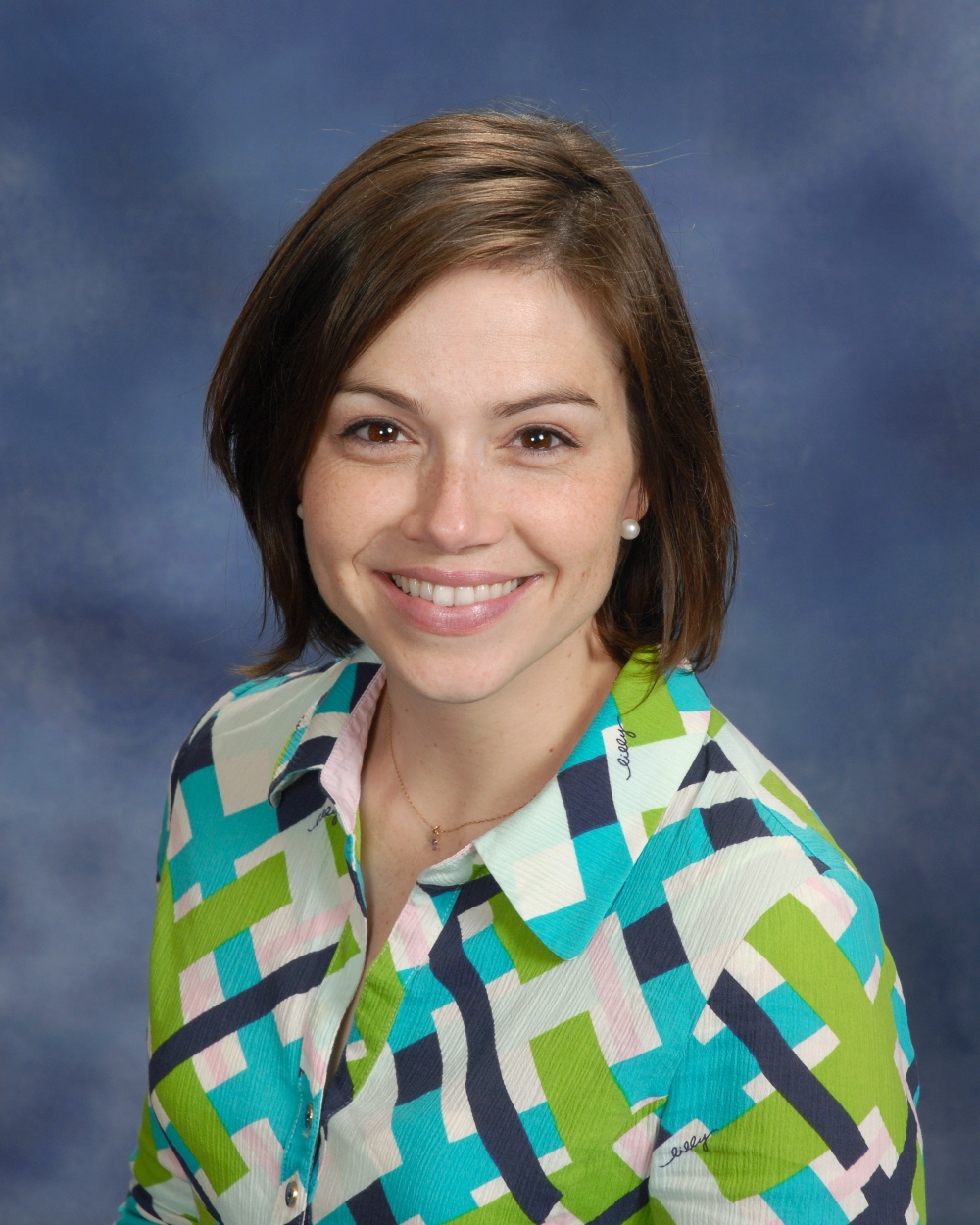 Lindsay Clark was named the Director of Development for Ele's Place Ann Arbor in January 2021. Lindsay is a development professional with a passion for children's grief support. In addition to her professional fundraising and grant experience, she is also skilled in marketing/communications, event planning, youth work and volunteer management.
In 2016, Lindsay began volunteering with children's grief organizations. Upon her return to Ann Arbor in 2018, she trained to become a facilitator at Ele's Place Ann Arbor, and volunteers with children and teens in our weekly grief support groups.
Lindsay brings extensive development and nonprofit experience, which includes collaborating with and stewarding individuals, foundations and nonprofit partners. Her knowledge of the Ele's Place mission and her dedication to our grieving families allow her to immediately begin engaging current and prospective donors, grantors, supporters and partners, to establish strong long-term relationships.
A native of Ann Arbor, Lindsay holds a B.A. in Psychology and English Literature from Denison University and a Master of Divinity from Princeton Theological Seminary.