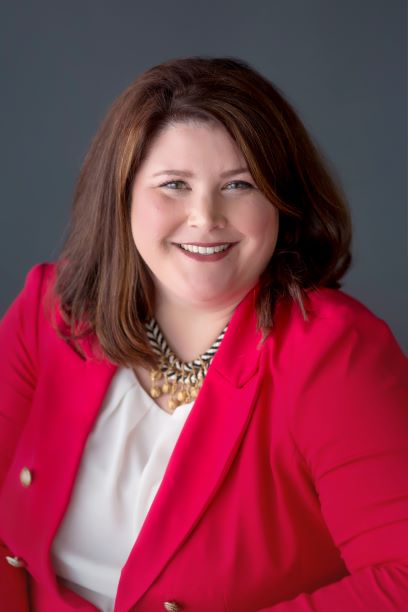 Kate Powers is the COO and Chief Development Officer of Ele's Place Michigan. Prior to taking on this role, she worked for nearly 20 years in nonprofit and higher education fundraising and administration, including as the Senior Director of Ele's Place Capital Region. Kate works with all members of the Ele's Place team and provides support in marketing, communications and fundraising strategy and development.
Prior to working for Ele's Place, Kate had the honor of serving as a volunteer at many Ele's Race 5K events as a member of the Junior League of Lansing, of which she is a past president.
A graduate of Michigan State University and the IUPUI Fundraising school, Kate also serves as a trustee on the East Lansing Board of Education. She and her family (husband Jeff, son Joseph and wonder-dog Gigi) live in East Lansing, MI.