Kate Powers is th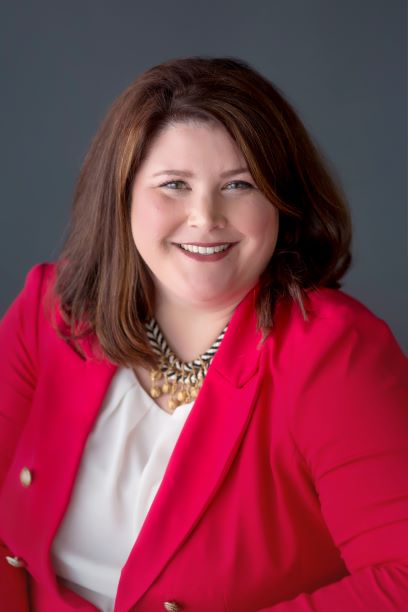 e Chief Operating Officer and Chief Development Officer of Ele's Place and is a member of the Headquarters Executive staff. In this role, she utilizes her over 20 years in nonprofit and higher education fundraising and administration to work with all Ele's Place team members. She supports oversight, governance, and fundraising strategy and development.
Before working for Ele's Place, Kate had the honor of volunteering at many of Ele's Race 5K events in the Capital Region as a member of the Junior League of Lansing, of which she is a past president. She has served several community organizations, including the Children's Ballet Theatre and the American Cancer Society, and as a two-term elected official on the East Lansing Public School's Board of Trustees.
Kate is a graduate of Michigan State University and the IUPUI Fundraising School. Her career and community involvement have been dedicated to serving children, especially those in vulnerable populations. She and her family live in East Lansing, MI.