Donate to Ele's Place Ann Arbor
YOU can make the difference! Your gift to Ele's Place Ann Arbor ensures that our peer grief support programs remain FREE OF CHARGE for as long as a family needs. No child or teen should have to grieve alone.
Ele's Place Ann Arbor offers several ONLINE DONATION options, including ONE-TIME GIFTS, RECURRING GIFTS, and PLEDGE PAYMENTS. More information about each option is provided directly below, or scroll down to begin the online donation process.
If you have questions or need assistance, please contact our Development staff at 734.929.6640.
ONE-TIME GIFTS
One-time gifts of any amount are welcome and appreciated. Each donation of $600 provides peer grief support for a child or teen for one year.
RECURRING GIFTS
There is an option to make a Recurring Gift. This option allows a donor to make ongoing monthly donations to support children and teens in our community who are grieving.
PLEDGE PAYMENTS
To pay on an existing pledge, please enter your payment amount in the "Other" gift box below. Additionally, please choose "Yes" in the "Apply to my Pledge" box.
MAIL YOUR DONATION
If you would like to send your donation via mail, please send it to Ele's Place Ann Arbor, 5665 Hines Drive, Ann Arbor, MI 481018
OTHER WAYS TO GIVE
Please visit our Ways to Give webpage to learn how YOU can support Ele's Place Ann Arbor, including multi-year Healing Hearts Society pledges, appreciated stock, IRA distributions, donor-advised funds, legacy/planned giving, corporate matches, etc.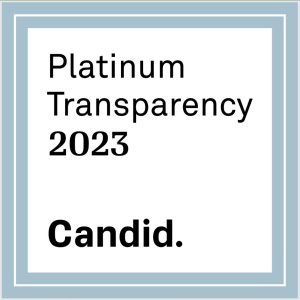 Thank YOU for all you do to support children, teens and their families who are
grieving in Ann Arbor and the surrounding southeast Michigan area!