Ele's Place Capital Region kicks off the holiday season by participating in #GivingTuesday on December 3, 2019.
#GivingTuesday is a global day of giving fueled by the power of social media. We ask that you thoughtfully consider showing your support of grieving children and teens in Mid Michigan by making a donation in support of Ele's Place backpack program, school toolkits, and peer-to-peer bereavement programming.
An anonymous donor will match donations up to $10,000!
You may have shopped on Black Friday, Shop Local Saturday, and Cyber Monday. #GivingTuesday is your day to show how much a simple act of kindness can make a difference in the lives of Ele's Place families. Every act of generosity counts!
#GivingTuesday donations will be collected through the first two weeks of December.
Follow the link below to make a donation, then download the #unselfie PDF and take a photo of yourself. Post your photo to social media and tag Ele's Place. Remember to Like and Share our post.
Every family that visits Ele's Place has a story that echoes here. Your #GivingTuesday donation will give you a voice here too. YOU can make a difference!
Ele's Place has earned a Platinum Seal of Transparency from Guidestar.org. Click below to view our profile.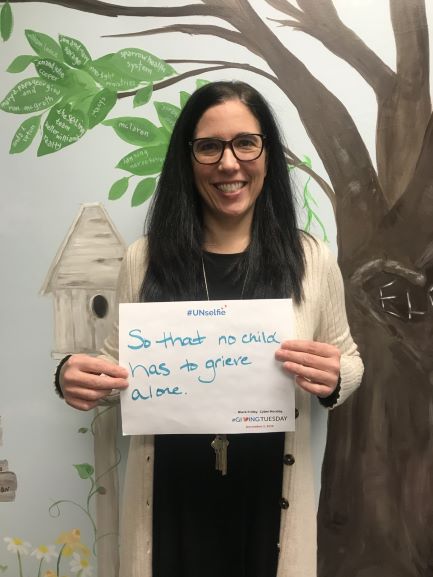 Take your own #Unselfie and post it on social media to show why you support Ele's Place Capital Region. Click on any of the photos for your own fillable #Unselfie template.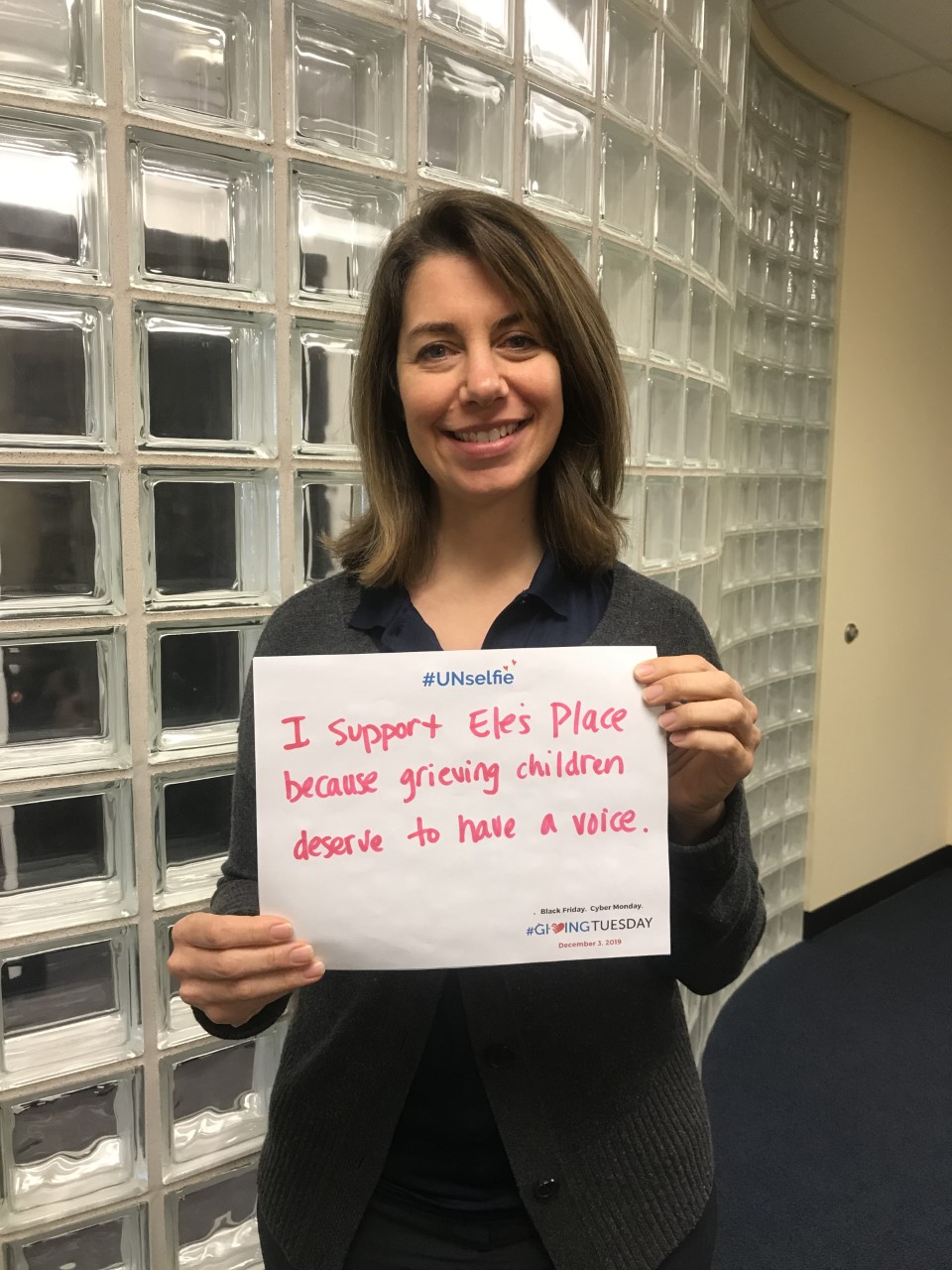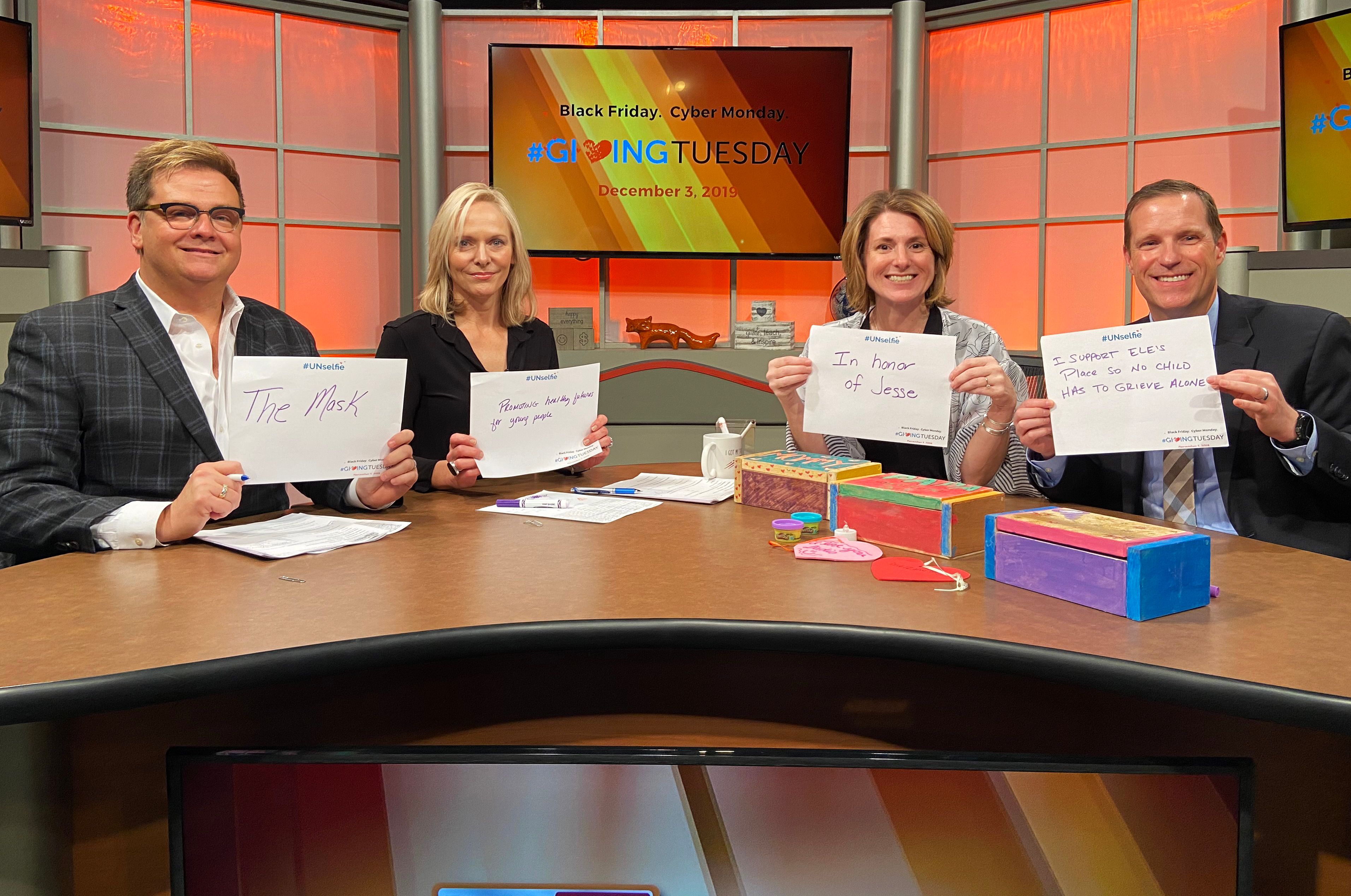 Join in on the #GivingTuesday fun this year by sharing your #Unselfie and making a gift to Ele's Place Capital Region that will be matched dollar for dollar!