Other Ways to Support Ele's Place
All of us at Ele's Place are grateful for the community support we receive in the form of in-kind donations. These nonmonetary gifts help us continue to provide peer-to-peer grief support at no charge to our families or participating schools.
Ele's Place Wish List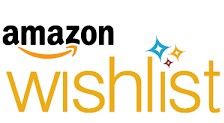 Ele's Place of Greater Flint and Genesee County posts program supplies and office wish list items. Utilizing our Wish List is a great way to ensure you are donating exactly what is needed the most. Shop our wishlist at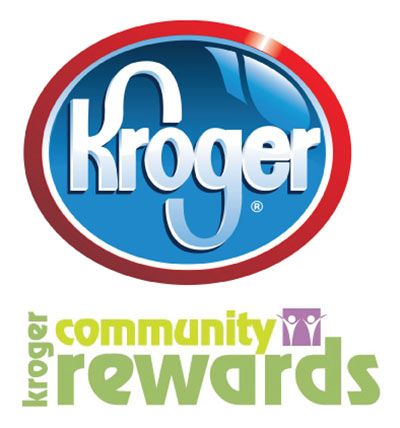 Kroger Community Rewards is a great way to support Ele's Place. Enroll your Kroger Plus Card online at www.krogercommunityrewards.com then search and select Ele's Place Greater Flint & Genesee County by name or ID number IJ909. Now every time you swipe your card, a percentage of your qualifying purchases will be helping grieving children in our community. Remember to reenroll every year.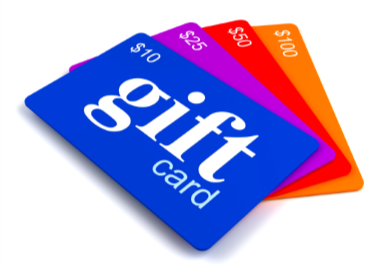 Donating gift cards is a great way to support Ele's Place while also giving our team the flexibility to purchase supplies as unexpected needs come up. We accept gift cards from most major retailers; including Amazon, Joann's, Target, Michaels, Meijer, Dollar Tree and Staples.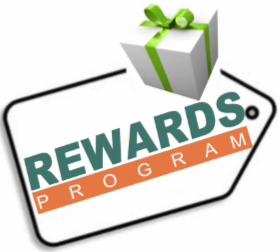 Many loyalty rewards programs have an option to donate unused or soon-to-expire rewards points to nonprofits. Check to see if your grocery or convenience store shopper rewards or your credit/debit cards offer this option. Then, please consider supporting Ele's Place with your points.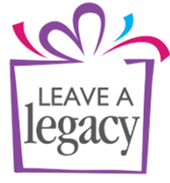 A legacy gift is a planned future donation, given through a will, trust or other form of designation. Making a legacy gift to Ele's Place of Greater Flint and Genesee County is an impactful and meaningful way to build YOUR lasting legacy by providing peer-to-peer grief support to children, teens and their families in the community.