Events
Learn more about our upcoming events here! We hope that you will join us at one of the following events.
Derby Day Soiree | May 4, 2019
Big Hats, Bow Ties and the Most Exciting Two Minutes in Sports!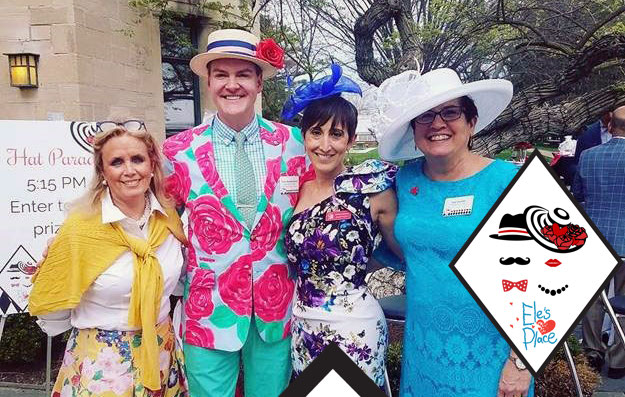 Join us for an evening of Southern Flair and Fair as we celebrate Spring and the 145th "Run for the Roses" on Saturday, May 4, 2019. Post time is 4:30PM. Located at the historic Earhart Manor on the campus of Concordia University in Ann Arbor, Guests are encourage to don their derby attire; ladies big hats and gentlemen bow ties.
Guests can anticipate a fun filled afternoon including pre-derby coverage, a little friendly mock wagering leading up to the actual "Run for the Roses"; bourbon tasting, mint juleps and derby inspired fare. But that's not all!
The Derby Soiree afterglow party begins at 8:00 pm. Enjoy the evening dancing at the Jockey Club with featured DJ – Nicole Myint, plus for those who loved it last year "Silent Derby Disco" take two!
All proceeds from this event benefit the children and teens of Ele's Place Ann Arbor.